Thank you for supporting the Magnolia Soccer Club (MSC) Sponsorship program. Your continued support is intended to supplement the funding of our neighborhood recreational soccer club, where approximately 90% of our current revenue comes from player registration. The sponsorship program is intended to:
a) Increase the visibility and reputation of our local soccer club
b) Build player registration and increase player retention into older ages
c) Support local businesses and retailers with creative promotions and opportunities for exposure
The Club strives to provide all of our Magnolia kids a memorable and lasting soccer experience. At the same time, the Club provides opportunities to play a team sport, exercise and hone the skills of a popular sport, make new friends, learn about their community, and perhaps move on to a more competitive Select Club. Regardless, MSC will be the first time our kids will trap and shoot a soccer ball, score a goal, and hopefully build a lifelong interest in the world game and our Seattle Sounders.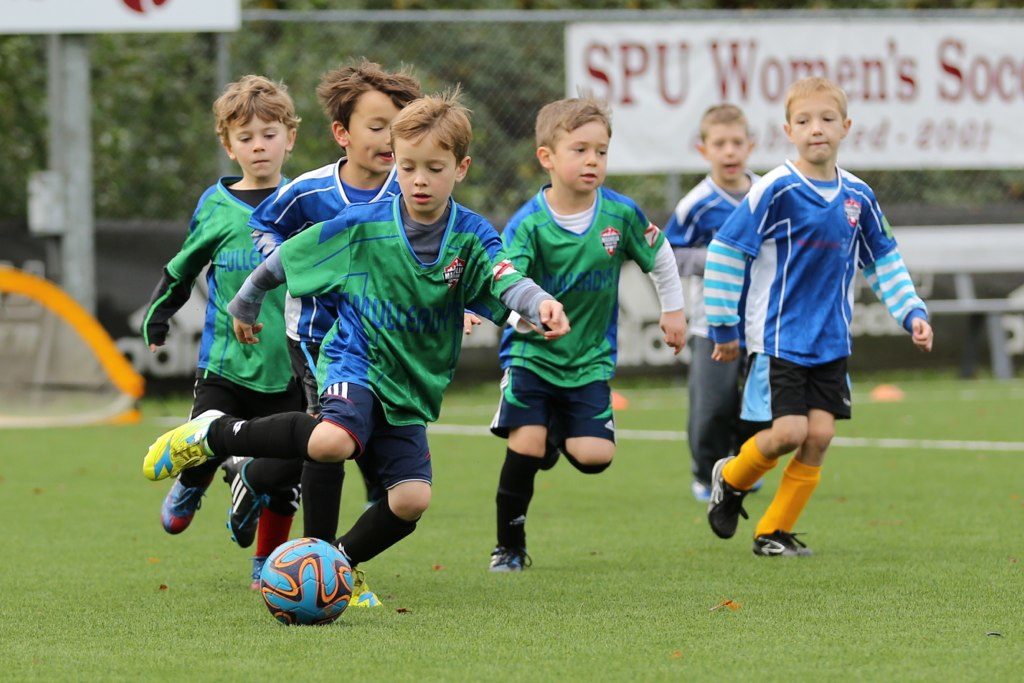 Your sponsorship donation goes directly to equip and prepare the players. Contributions will fund at least one full team jersey (or Kits), and will not be used for Club operating expenses. Your decision of sponsorship must be out of a sense of interest and desire to help the community, to impart and nourish the values of sportsmanship, teamwork, and fair play to the kids of Magnolia. Sponsorship does not give the sponsor any rights or privileges beyond these, including the operation of the club, the board, or selection of teams and coaches.
Sponsorship Level – Team Goal
• Business ad (full page) on MSC website
• Team Color Photo and Recognition Plaque
• Business Name/Logo on two team Jerseys (U6 – U18)
The Goal level of sponsorship guarantees a new set up jerseys for a whole team!
Higher level provides a new set of team jerseys for 2 teams!
You will see your business logo on the kids throughout Magnolia and beyond.
Our older teams (U10-U18) travel all over the region!
The Magnolia Soccer Club and the boys and girls of Magnolia thank you!
MSC Contact: Kamila at kkilayko@yahoo.com